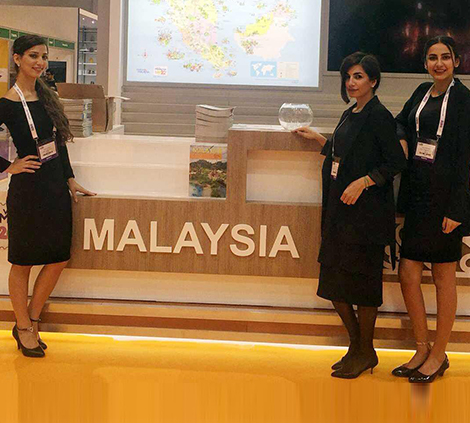 Define the most creative route to market with upbeat brand interactions crafted by our female promoters. UAE Staff is a leading agency that provides the top-notch promoters for managing your marketing and event projects. They help in building valued relationships with the key influencers in specific industry verticals.
With the right knowledge and branding experience, these promoters will maximize the product sales in stores and during the marketing events.
With credibility and professionalism at the core of our ethos, we deploy the best sales promoters to become an imperative component of your teams. Our staff possesses the perfect combination of charisma and knowledge to optimize the resources and maximize the profitability of a discerning clientele. The multilingual proficiencies of our female promoters ensure the desired impressions while offering their services at your mall promotion, in-store branding, or product launch.
Why Choose Us?
At UAE Staff, we provide a proficient team of promoters in Dubai for interacting with target audiences and potential customers to generate their interest in your offerings. They undertake an overall guest management and serve as a link between your company and its prospects. When you want to establish a smooth one-to-one communication with your event guests, we are here to help with our specialization in serving corporate clients.
When it comes to defining brand presence across the channels, we are a leading promoter agency offering flexible solutions for our clients. Over the years, we have nurtured a young team of promoters to build their dreams. Also, we have successfully delivered elegance and sophistication to events organized across the United Arab Emirates. We have a reputation for maintaining our excellence and perseverance in the fast-paced world of modeling and marketing.
Being responsive and adaptive to your needs has taken us to the apex of professionalism in this industry. We maintain honesty and integrity in our services to put your brand on the desired echelons of success. Having an eye for details, we provide the perfect solutions for promoting your product or service in the desired channels.
So, call us today for more details about our beautiful promoters in Dubai for your special events.